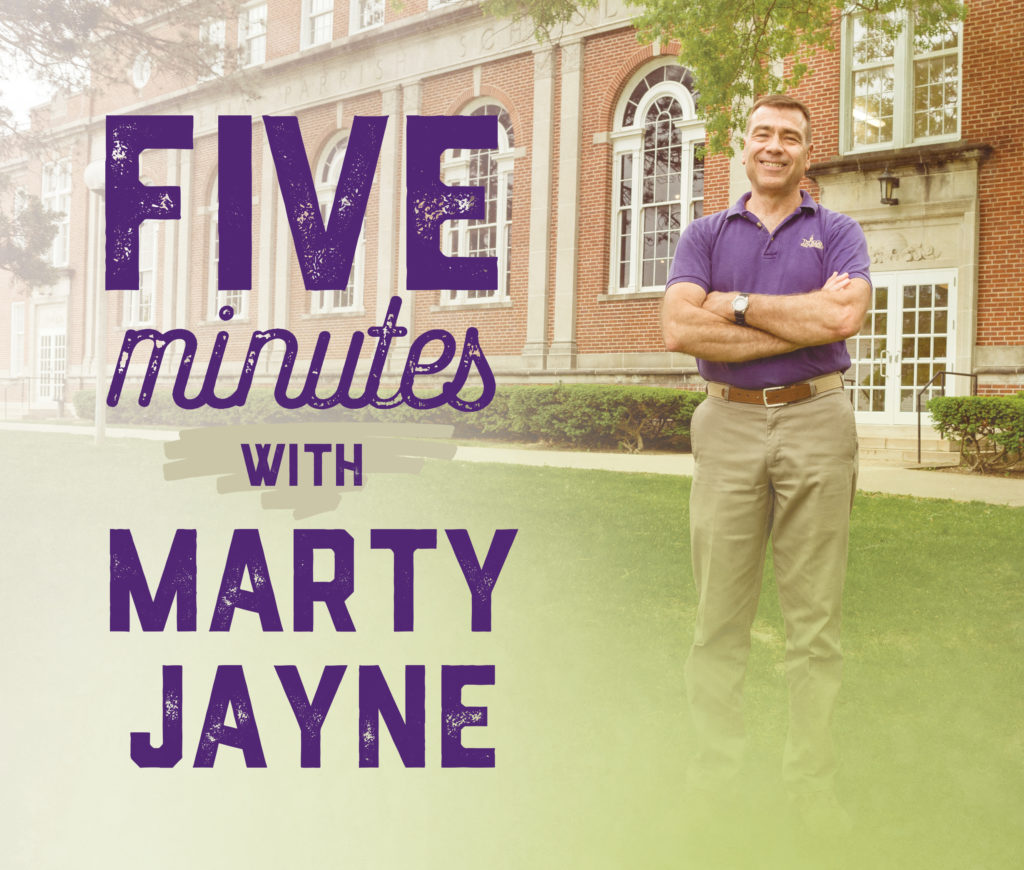 Marty Jayne is not a University alumnus, but few people on campus have the kind of ties to Truman that he does. For starters, the Kirksville native was born in what is now the General Services Building and attended Greenwood Elementary School followed by junior high school in Ophelia Parrish. His parents, Edward and Marietta, attended the University and later each served terms on the Board of Governors, although not at the same time. As a kid, Jayne and his brother Tom — who also served on the board – were unofficial basketball team mascots. They passed out towels in the locker room after practice, sat on the bench during games and swept the floor at halftime.
During his 31-year career in the Air Force, Jayne always considered Kirksville home, and since his return in 2000, he has been employed at Truman. Equipped with a juris doctor from the University of Missouri-Columbia and a Master of Laws degree from the University of Virginia, Jayne is aptly prepared for his role as associate professor and chair of the Justice Systems Department. He also serves as the prelaw advisor. When he is not on the job, he can usually be found outdoors, either gardening, hunting or fishing – anything but playing golf.
What led you to teaching?
When I was a senior cadet at the Air Force Academy, I was put in charge of weapons training for the incoming class. The first thing we had to do was teach the upper-class cadre how to teach basic cadets to shoot. It was fun, so I looked for similar experiences during my JAG career. I spent four years on the academy faculty teaching undergraduate law courses and really liked it. I was fortunate to find a position at Truman after I retired from the Air Force.
How would you describe your teaching philosophy?
Teaching is 90 percent motivation and only about 10 percent elucidation. I want to stimulate my students' curiosity so that they will learn – now and throughout their lives. I put very little emphasis on memorizing material and emphasize the ability to utilize it. Today, students can find more law using Google on their phones than I could in many law office libraries in the past. It's not important to know all the rules, but it is important to know how to apply them to real-life situations.
What do you like best about teaching?
The students. I enjoy the intellectual challenge of the classroom and getting paid to learn more about law and the legal system, but seeing students grow and succeed is why I keep doing it.
What has been the high point of your career so far?
I had a student turn in a paper he copied off the internet. He didn't think he could cut it at Truman, but didn't want to tell his parents he quit, so he thought he'd get thrown out. We had a long conversation, and I mostly just listened, but he made some changes in his life and went on to graduate and get the job he wanted. It just takes one experience like that to keep you motivated for a long time.
What is your best advice to your students?
Ten, 20, years from now you probably won't care that you didn't get better grades, but you will wish you had learned more about some things. Do your best in all your classes. You'll learn more, be less frustrated and the grades will take care of themselves.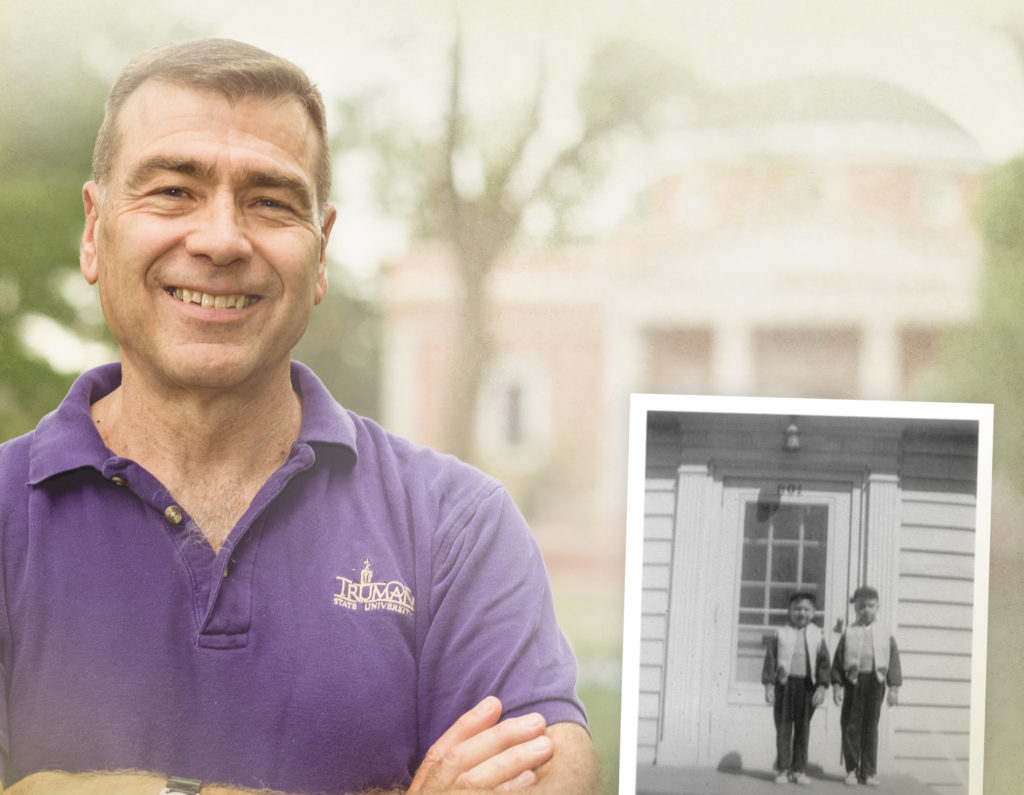 Save