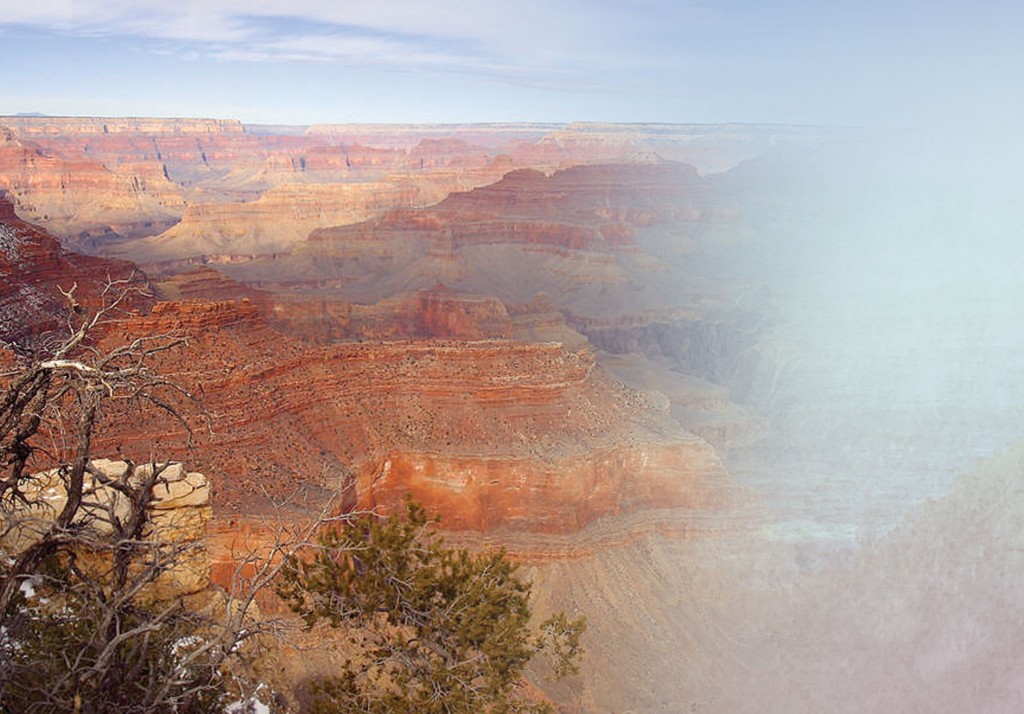 If you want to avoid all of the stress of traveling (except for packing, that part is still up to you), then the Alumni Travel Program is for you.
Our travel program has taken alumni, family and friends all around the world, and our next stop is Costa Rica in March 2014. We take care of finding the flights, the best hotels, transportation while on the trip, and of course, the best tour guides to give you a first-class experience you couldn't pay for anywhere else.
Looking for something a little closer to home? This summer, TruAdventure, offered by the Truman Institute, is planning an introductory backpacking trip to the Grand Canyon, as well as a five-day hiking and camping trip to Zion and Bryce Canyon!
Find out more at institute.truman.edu/truadventure.asp.
Tentative upcoming trips include:
• Vineyards of southern France
• Hiking and camping in the national parks
• Cruise to various ports in Portugal and Spain
• Mediterranean Cruise
If you're interested in more information, email Denise Smith at dlsmith@truman.edu.