Alyssa Vorhies ('09) gives an insider's view of her Peace Corps experience living in one of the most sparsely populated counties in the world.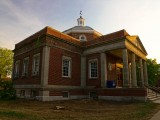 Renovations around campus include improvements to Franklin Street, Kirk Memorial and a major upgrade to Centennial Hall.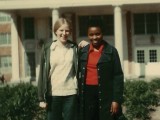 Kitti Carriker ('79, '80) shares how she reconnected with her Centennial Hall roommate from 1975.