The Truman Alumni Association Board of Directors welcomed new members: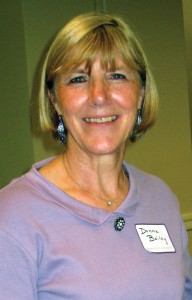 Donna (Tague) Bailey ('76, '84), of Kirksville, Mo., taught calculus and pre-calculus for 25+ years at Truman State University and retired in December 2009. She serves as treasurer for the Northeast Missouri Alumni Chapter.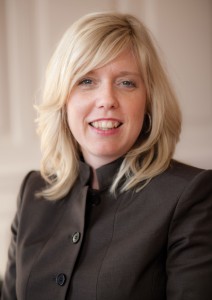 Susan Briggs ('95), of New York, N.Y., serves as the director of partner relations for Ropes and Gray, an international law firm. Briggs is a member of the Mid-Atlantic Alumni Chapter.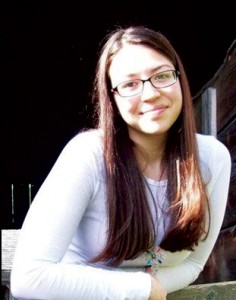 Ashley Kuyendall, a Truman student from Ballwin, Mo., was elected to serve as the student representative on the Alumni Board. She is pursuing a degree in communication disorders and health science.

Ann (Leone) Patterson ('72, '73) is the director of operations for Patterson Legal Group, L.C., in Wichita, Kan. Patterson is a member of the Arizona Alumni Chapter.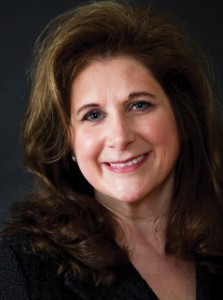 Pamela (Weatherby) Popp ('83), of Denver, Colo., is the executive vice president of Western Litigation Inc. She serves as president  of the Colorado Alumni Chapter.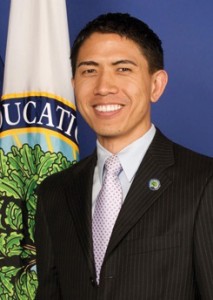 Justis Tuia ('07), of Bethesda, Md., has joined the Alumni Board as the representative for the Mid-Atlantic Alumni Chapter. He is employed by the U.S. Department of Education in Washington, D.C.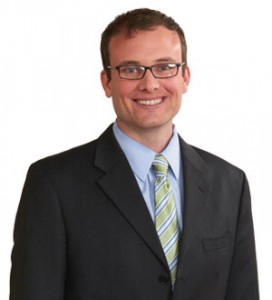 Jason Turk ('02), of St. Louis, Mo., is an attorney with Blitz, Bardgett & Deutsch, L.C.  He serves as president of the St. Louis Alumni Chapter.