Lori Nix uses some older approaches in her art to create thought-provoking, contemporary pieces.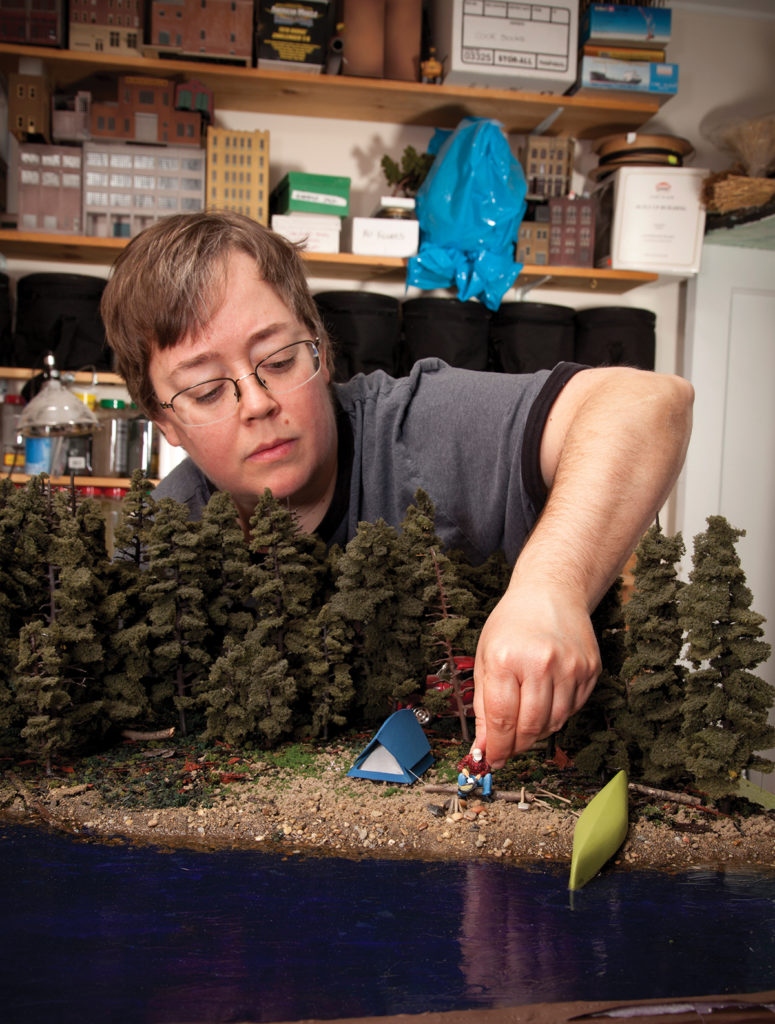 Lori Nix ('93) isn't the first artist to work in her preferred mediums, but she has spent her adult life carving out a unique genre that has earned her a successful career and multiple accolades.
Nix is a photographer who also builds dioramas for video, film advertising and print media. She and her partner, Kathleen Gerber, create complex miniature landscapes and interiors ranging in size from as small as a shoebox to as large as a coffee table. Months of construction precede weeks of photography. Some of the projects are commissioned for clients all across the U.S. and abroad, but Nix and Gerber also create their own fine art for display.
In a time when so much art, particularly photo-based projects, is done digitally, or with elaborate use of Photoshop, Nix has a very tactile approach to her profession. Even the photography component of her work has varied from the industry standard. She was still using film until about four years ago before making the switch to a digital camera.
"I have been slow to embrace technology," she said. "I still build everything by hand rather than create my images digitally. Honestly, I'm still very old school in this way."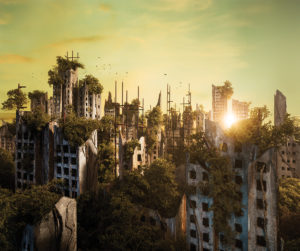 In 2014, Nix received a Guggenheim Fellowship, awarded to those individuals who, according to the foundation's website, "have already demonstrated exceptional capacity for productive scholarship or exceptional creative ability in the arts." Her work has graced the cover of Time magazine and can be found at galleries around the world, including the Smithsonian American Art Museum in Washington, D.C. Before moving to her current home in Cincinnati, Ohio, Nix was a longtime resident of Brooklyn, N.Y., where she was a two-time recipient of an individual artist grant from the New York Foundation for the Arts.
"I cannot imagine my life without art," Nix said. "I think about new projects hourly, daily. I even roll over in the middle of the night thinking about art."
Her passion is apparent in the three degrees Nix earned from Truman: Bachelor of Fine Arts degrees in photography and ceramics, along with a Bachelor of Arts in art history. She also added a Master of Fine Arts degree from Ohio University.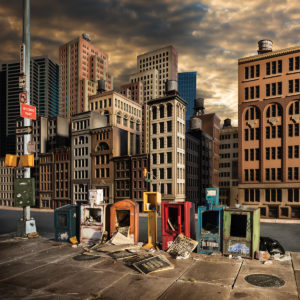 As a child, Nix was always playing with crayons, pens and coloring books, and she signed up for every art class she could in high school. Coming to Truman from St. Joseph, Mo., her practical side initially won out when it was time to pick a major. She originally planned to study accounting before making the switch to ceramics.
"I understand lines, color and texture more than numbers," she said.
Still, Nix sees a substantive value in the arts, both in its ability to provide perspective and help write the first drafts of history.
"For me, the arts are like the ultimate soothsayer, able to reflect upon our times before we recognize what's happening. The arts have a way of imparting complex ideas and feelings across space, time and language," Nix said. "It teaches you to think critically and explore ideas, sometimes abstract, sometimes concrete, and find your own voice within them."