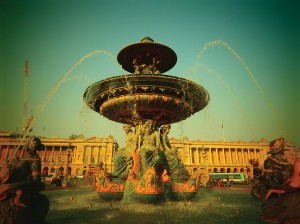 This year the Truman Alumni Travel Program is headed on a Parisian getaway.
Want to avoid the hassle? The Alumni Travel Program offers worry-free vacations to breathtaking destinations. Prices are competitive and include many of your meals. Not only that, but you have a representative from Truman with you, answering questions and helping prepare you for the trip ahead.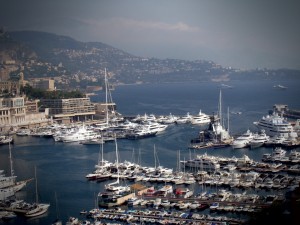 This year's trip runs from Aug. 30 through Sept. 6 and is a wonderful opportunity to see the highlights of France. Enjoy Paris, the Notre Dame Cathedral and the Eiffel Tower. Visit the palace and gardens of Versailles. Leisurely dabble in the blue Mediterranean Sea while in Monte Carlo. Travel to Beaune, Pont Du Gard, Burgundy, Avignon and Provance.
For more information, check out the travel program website at truman.edu/alumni-donors, or contact Patricia Lane at travelerslane@hotmail.com.