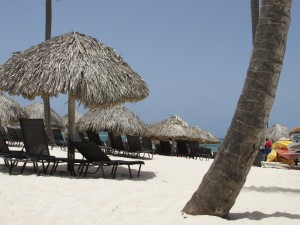 Alumni and friends will travel to a warmer climate in late February 2016 to an all-inclusive five-star resort, leaving the cold winter behind to soak up the sun and seas of the Caribbean.
The Truman Alumni Board has tentatively selected Scotland as the 2017 destination, but we want to hear from you. Do you prefer an in-depth tour of Scotland, a combination tour of London and Scotland, or a combination tour of Ireland and Scotland? Email your thoughts and comments to Denise Smith, director of alumni relations, at dlsmith@truman.edu, or call (800) 452-6678.
What is on your travel bucket list? If you have other destinations in mind, please share those as well.