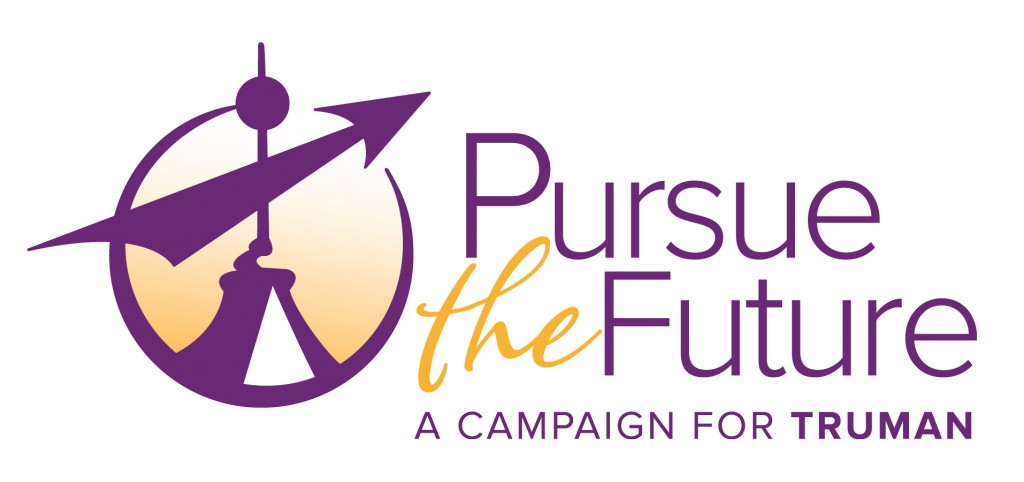 The primary focus of the "Pursue the Future" campaign is to grow the University's scholarship program, and no contributors have done more to achieve that goal than Dan and Jan Shepherd. Their gift of $7 million stands as the largest ever received by Truman, and an overwhelming majority of that donation will go directly to support students.
"We both know how valuable a Truman education is, and we are in a position to help others. This just seemed like the right thing to do," Jan said. "Truman enrolls a highly qualified student body, and competition among applicants for limited scholarship resources can be fierce."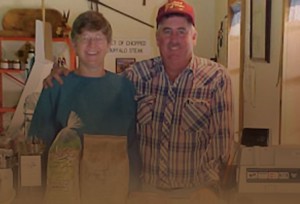 Dan ('79) and Jan ('76) are the owners and operators of Shepherd Farms, a large and diverse farming operation in northern Missouri specializing in pecans. Their donation comes in the form of a planned gift arrangement through their estate and calls for the creation of two new scholarship endowments of $3 million each. These new funds will provide recipients with up to 50 percent of the total cost of tuition, as well as room and board, for each academic year.
The Dan and Jan Shepherd International Student Scholarship will offer resources exclusively to international students. The Shepherds have hosted many exchange students over the years, making them well aware of the struggles those students can face.
"Many of them would have liked to attend college in the U.S., but the money was just not available," Dan said. "With this one, we might be able to help some really talented kids experience life in the U.S., and also add to the understanding of the local students that it is a big world."
Similarly, the Dan and Jan Shepherd Scholarship will support domestic students attending Truman.
To ensure scholarship resources are available to a broad spectrum of talented students, recipients of these awards will fall within the University's mid-range parameters on academic transcripts and college entrance exam results.
"Everyone who has the ability and the desire to pursue an education deserves that opportunity," Dan said. "There are a lot of ways for the academically elite to finance their education, which is great, but with the criteria of these scholarships, we are hoping to expand access to a Truman education to an even larger pool of students."
In addition to establishing the two scholarship endowments, the remaining $1 million of the Shepherds' donation is an unrestricted gift to be used to support the greatest needs of the University.