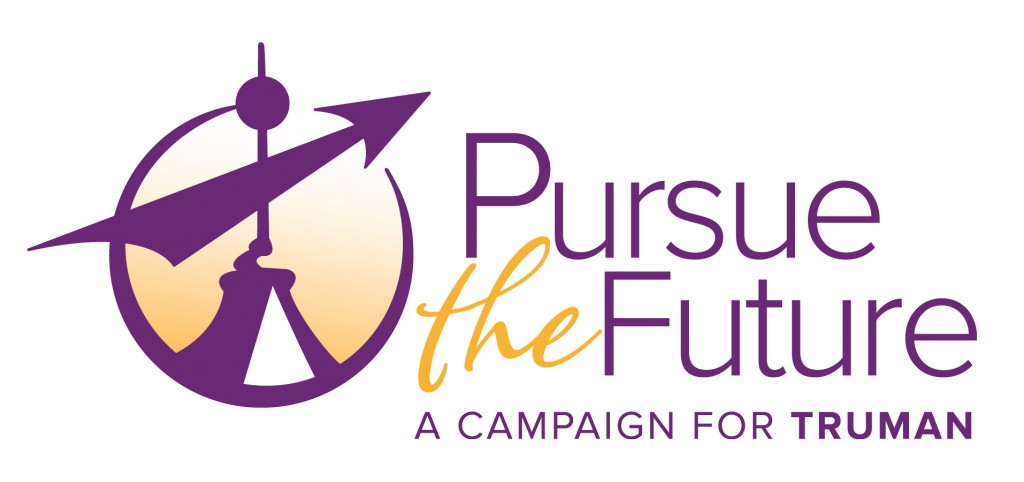 Gifts to the Bulldog Fund, as well as those dedicated to individual teams, enhance operations, equipment and scholarships that are essential to maintaining the highest-quality facilities and athletic programs.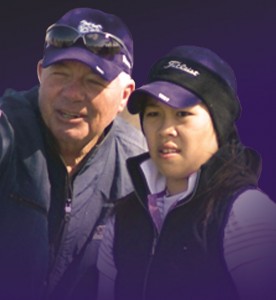 In a show of respect and appreciation to her former coach, Jaime (Geer) Steinman ('00), along with her husband David, established the Sam Lesseig Women's Golf Scholarship in 2013.
Lesseig, an associate professor emeritus of mathematics, joined the University in 1963 and was responsible for establishing the women's golf program in 1985. He served as the head coach until his untimely passing in 2013. During his 28 years as coach, Lesseig produced two All-Americans and 14 academic All-Americans while leading the Bulldogs to 11 postseason appearances at the National Golf Coaches Association Division II National Championships and the NCAA Division II and III Women's Golf Championships. In 1999-2000, four members of the team were named to the NGCA all-academic team, the most in school history.
Steinman was a four-year letter winner for the golf team. To honor her late coach, she and her husband committed $7,500 — halfway to the endowment level — to create the Sam Lesseig Women's Golf Scholarship. When it is fully funded, it will be awarded to a golfer at the coach's discretion who exhibits integrity and excellent work ethic in practice and competition.
Julie Williams ('09) is an alumna of the program and has helped Truman solicit funds for the scholarship.
"In Coach's absence, I want Truman women's golf to carry on in the way he built it — a competitive team made of players who have other talents and interests they're able to pursue in college," Williams said. "Coach's name should always be associated with our program, and I'm thankful the University has set up a scholarship fund so that can happen."