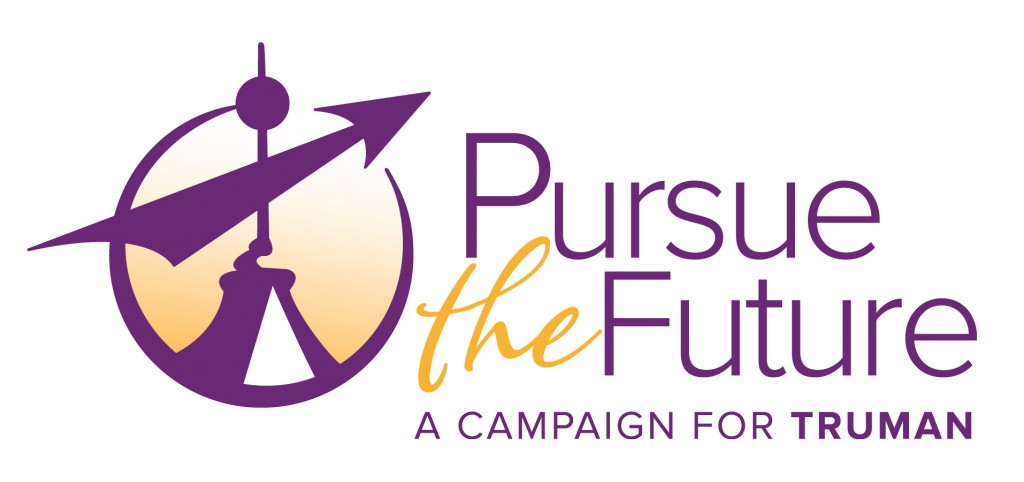 The Fund for Excellence allows the University to provide support for a variety of opportunities that make a Truman education exceptional. This can include cultural programming, study abroad and internship stipends, library enhancements and faculty development, as well as equipment and technology purchases.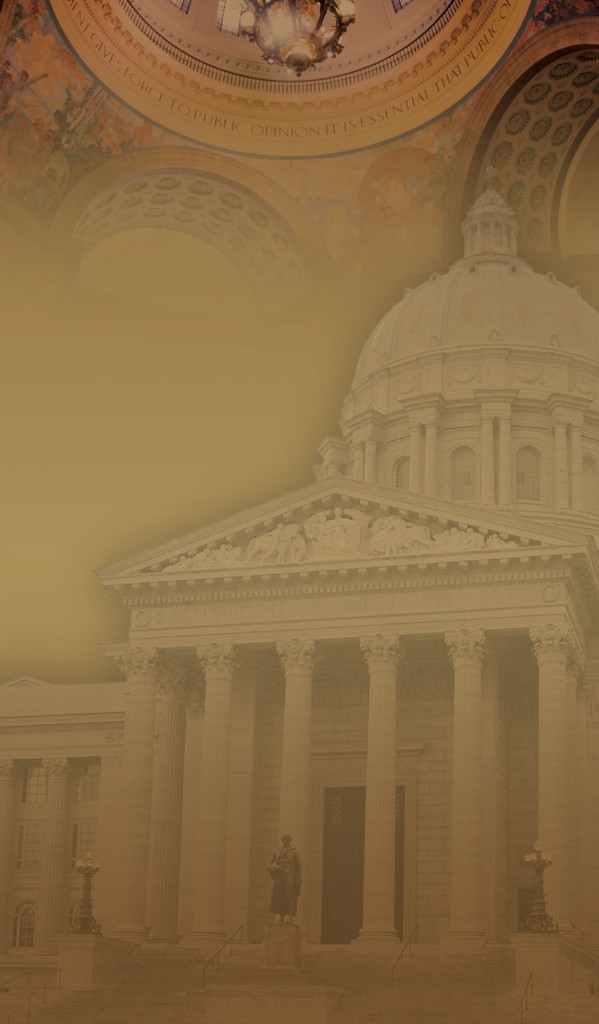 One of the most transformative experiences offered at Truman, made possible by the Fund for Excellence, is the Missouri Government Internship Program. It allows students to spend the spring semester interning with a legislator, public official or state agency at the Capitol in Jefferson City.
In addition to providing students of all majors an inside look at state government and the political process, the program has special appeal for those anticipating careers in business, law, public relations, communication, government service or public affairs. Many interns parlay their experience into a full-time job immediately upon graduation, and some have gone on to occupy prominent positions in state and federal government thanks to the doors opened by the Missouri Government Internship Program. Marty Romitti ('90) credits the internship with helping him on his career path. He is currently the senior vice president at the Center for Regional Economic Competitiveness in Arlington, Va. The independent, not-for-profit organization helps policy-makers around the world with innovative job-creating economic strategies.
"My participation in the Missouri Government Internship Program at Truman stands out as one of the most valuable educational experiences I have had," Romitti said. "Not only did it help me as a student to confirm my interest in pursuing a career in public service, but the opportunities, experiences and relationships I developed from taking part in the program have continued to benefit my career long after graduation."
One of the oldest and most prestigious programs in the state, Truman has been offering the Missouri Government Internship since 1972. Thanks to the generous contributions of alumni and former interns, an endowment was established in 2006 to provide a permanent source of revenue to support and expand the program. These funds help defray the cost of living and working in Jefferson City for a semester.